BMW servicing and maintenance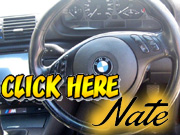 BMW repairs (all models)
Lansdowne, Cape Town, Western Cape.


Specialising in BMW.
Nate: 084 350 0530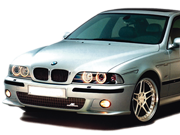 German Auto Solutions
Specialising in BMW.
Computer diagnostic testing done on all BMW's, all cars and bakkies . Diesel and petrol . Mobile testing and fault light correction from engine to airbag .
Contact James at:
JamesGermany69@hotmail.com
Cell and whatsapp:
071 493 7335
More BMW service providers
coming soon